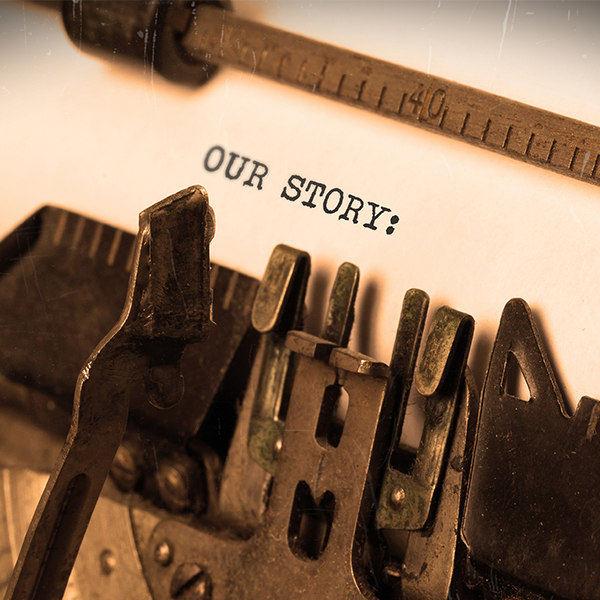 On February 1st, 1993, Jeff Scott and Mike Ward founded "Ward and Scott Heating, Cooling & Electrical". In 1995, Mike left the company to pursue other interests, and Jeff updated the name to Climate Control Systems, Inc. Since the beginning, we have endeavored to provide our clients with the best products, services, and customer care known to man! ☺
Heating and air conditioning has changed dramatically over the years. Better and more efficient systems are steadily evolving. As a TRANE dealer, we pride ourselves on staying apprised of the latest in technology and advances.
Our technicians undergo weekly training and all potential employees are required to pass background checks and drug tests. After hire, they are subject to random drug screenings. This is to ensure that you, our client, can be assured that we are considerate of the well-being of all of our clients, their property, and their peace of mind.