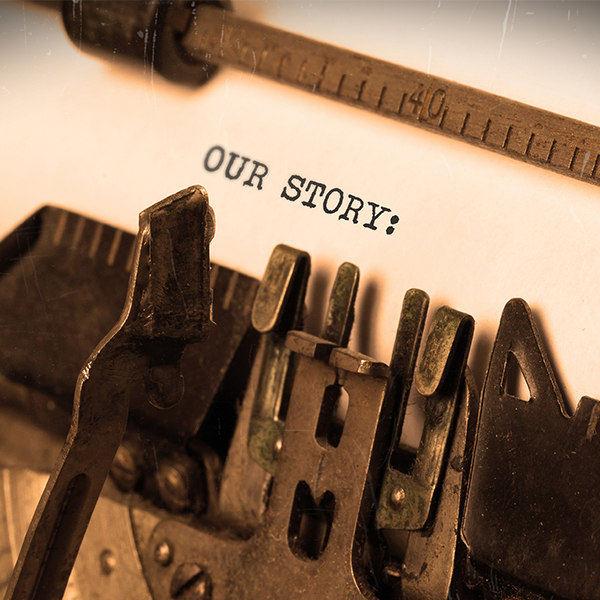 On February 1st, 1993, Jeff Scott and Mike Ward founded "Ward and Scott Heating, Cooling & Electrical". In 1995, Mike left the company to pursue other interests, and Jeff updated the name to Climate Control Systems, Inc. Since the beginning, we have endeavored to provide our clients with the best products, services, and customer care known to man! Over the years, a plumbing department and an electrical department were added to provide customers with a variety of home services.
In March of 2021, Climate Control Systems merged with Scott's Heating & Cooling, founded by Jeff's father Stanley over 40 years ago and owned at the time by Jeff's nephew, Hyatt Harrell. This merger joined two family companies into Scott's Climate Control, Inc., giving both the opportunity to grow together!
Our technicians undergo weekly training and all potential employees are required to pass background checks and drug tests. After hire, they are subject to random drug screenings. This is to ensure that you, our client, can be assured that we are considerate of the well-being of all of our clients, their property, and their peace of mind.